Declaimer: This is part of my homework as a part of my learning English journey, please forgive me for weak writing and I love to hear from you about your criticizing my writing to improve it, thanks.
1. would you consider escaping from television for a month or more?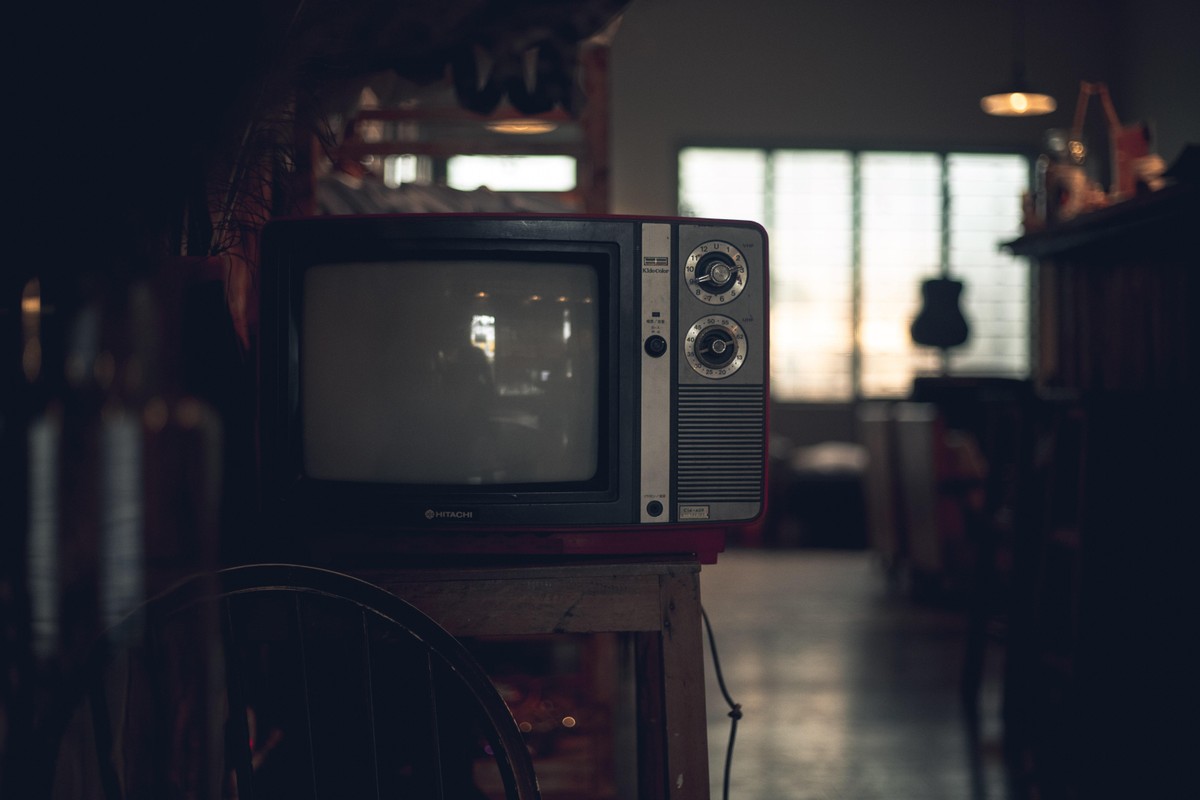 Photo by Huỳnh Đạt from Pexels
Actually, I am escaping from TV right now for a long time, maybe 4 years or so. Yes, I watch some soccer matches with my father from time to time, but at general TV is outside my life for years.
2. Besides television, what kind of technology would be most difficult for you to live without?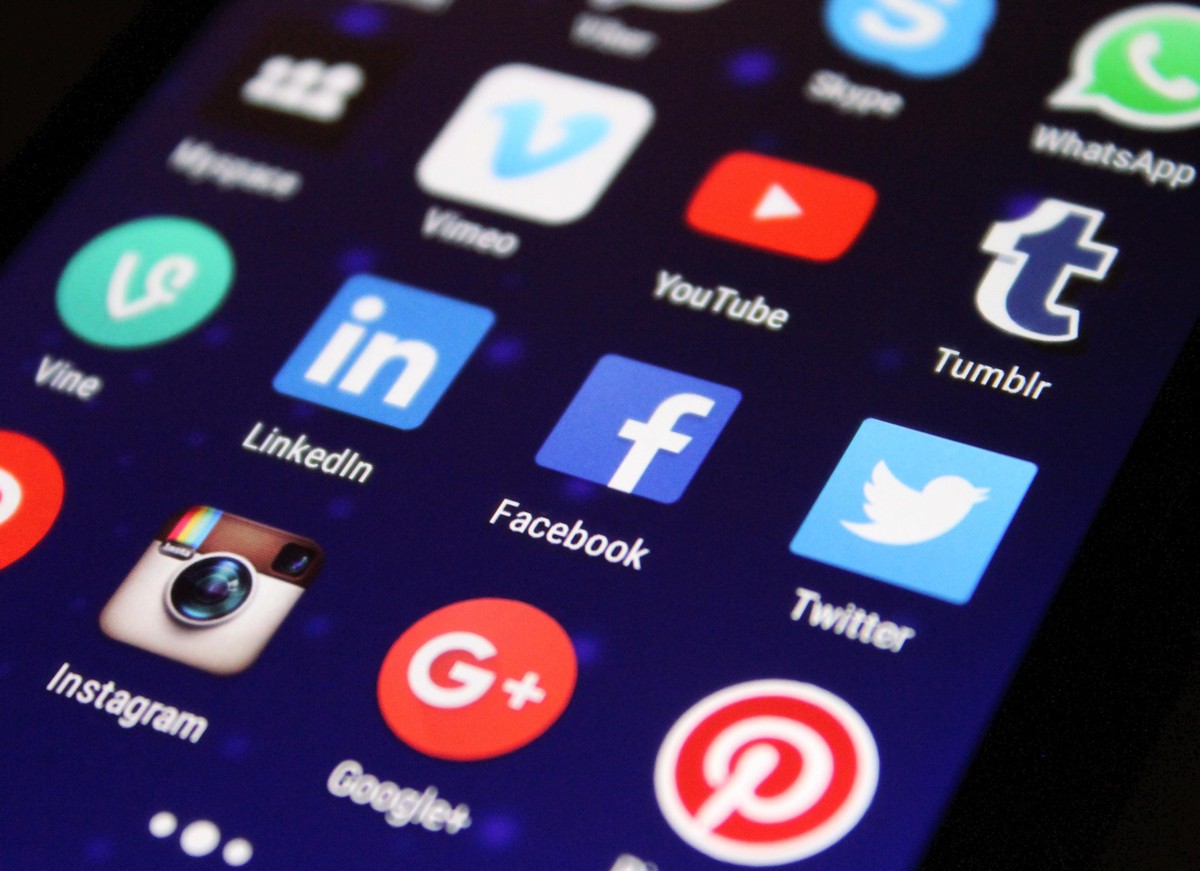 Photo by Pixabay Đạt from Pexels
Internet, of course. here I will make an exception for the whole internet usage my career depends on it because I am a web developer, but I will say, social network, because a lot of people, including myself, are addicted to them.
I had an experience before. I deleted my WhatsApp application for a year then I installed it again.
After that, I deleted my facebook account for 3-4 months. It was a wonderful experience that I learned a lot of things and enjoyed my life more.